Pay What You Want, Our Newest Feature!
Pay What You Want, Our Newest Feature!
Rocketr is excited to announce our newest feature, Pay What You Want!
Pay What You Want (PWYW) allows both sellers and buyers to afford flexibility in the purchasing process. In many cases buyers are willing to purchase a product but are limited on funds. Because of this many opportunities can be missed, whether over a few dollars or even cents. PWYW was developed to avoid this; the feature works by allowing you to set two separate prices: a recommended price, which typically reflects the standard product price, and a minimum price, which is the lowest amount the buyer can pay in order to purchase your product. You can choose to set the minimum price as low as $0 (free). The buyer can also choose to pay over the recommended price. This is common with repeat purchases after a positive first experience.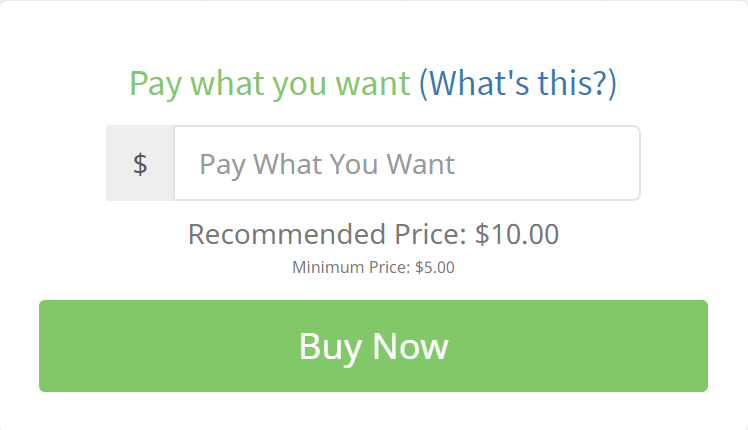 Is PWYW right for you?
We at Rocketr believe it's important to adapt and trial new business opportunities. However, we cannot choose to enable this feature for you. Though, in spirit of this belief as well as to demonstrate, we have decided to enable PWYW on all Rocketr.net membership upgrades until the end of August.
How can you enable PWYW?
Setup is quick and easy!
For existing products navigate to the edit menu on the 'View All Products' page.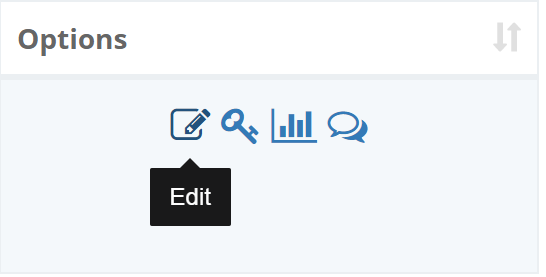 Next, navigate down to the 'Payment Options' section. Once there simply enable the toggle switch shown below to 'Pay What You Want' on the right side.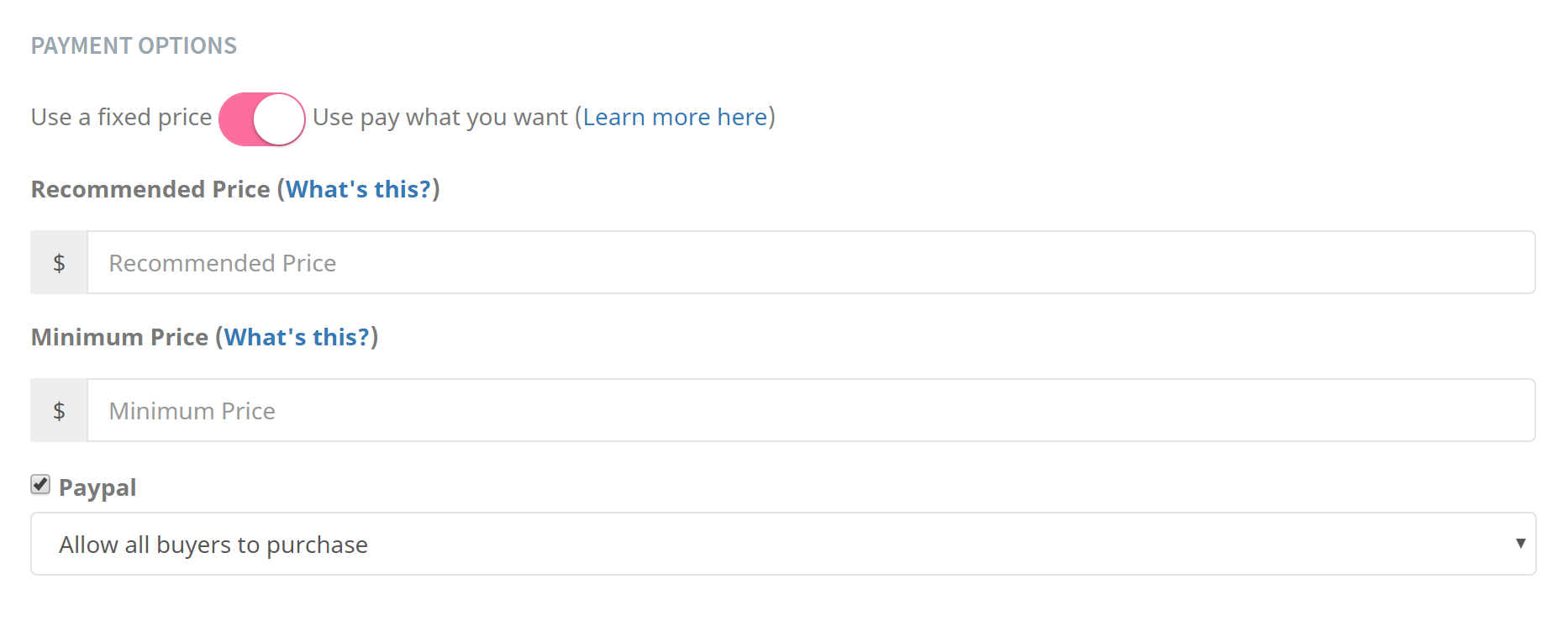 After enabling the feature, you need only to fill in the two pricing options:
Recommended price, which is displayed first will be shown to your buyer as the recommended purchase price.
Minimum price, displayed second, will be the lowest amount which a customer can pay to receive your product.
After filling out both options navigate to the bottom of the page and click 'Save Product'.
That's it! You're now ready to conquer the world and start accepting payments as PWYW!
Can I enable PWYW on existing products?
Of course, you can. To enable PWYW on a new product you'll follow the same procedure as above. The only difference is the feature will be displayed on the third (Pricing) page of the menu.
Hello, I have questions? How can I get help?
As always, please contact our support team if you have any problems or concerns!